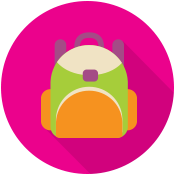 Welcome – Before entering the classroom, the students will hang up their belongings and put on their indoor shoes. They will be greeted by a teacher and move directly to the circle area. Note: Classroom A students put their snack into cubbies inside the classroom and Classroom B students leave their snack inside their backpacks.
Circle Time – Calendar activities, games, stories, songs and discussions promote development in language, number skills and social interactions.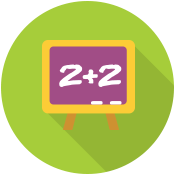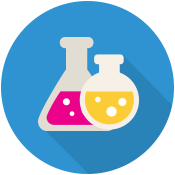 Centers – Children are free to circulate among the choice of centers and activities set out for them. They are encouraged and guided in cooperative play throughout this time. Art is an integral part of an early childhood program and a specific art project will be offered each day. Students will be given a variety of materials, and instruction on how to use those materials appropriately, but there will be very little emphasis on the finished product. Rotating centers such as the sand/water table, dramatic play areas, science and discovery, building, puzzles and games, and the story corner will provide rich opportunities for global development.
Snack – Please ensure your child has a nutritious snack each day. This is an important social time where quiet conversation and polite table manners are encouraged.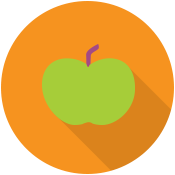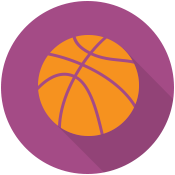 Gym or Outdoor Play – Physical education is a fun and busy time! There will be a combination of instructional time and free play with the equipment provided.
There will be scheduled days for:
· creative movement
· outside play
· bike riding (bring your helmet!)
Class Meeting – Each class will wind up with a short discussion of the day's events and plan for the future. At dismissal time the children will stay in the classroom with the teacher until an adult arrives.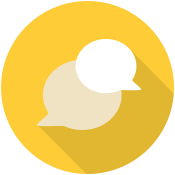 Did you know that
we have:
---
Certified Teachers with degrees in Early Childhood Education
Small preschool class sizes to ensure individual attention
Access to a full-sized gymnasium and a dance studio where we provide daily physical education
A variety of field trip opportunities, educational guests and special events throughout the year; all included in your tuition
Extended hours in our four-year-old program to provide opportunities for early literacy and early numeracy development; readiness skills for Kindergarten
3 Year Old Program
Tuesdays and Thursdays
Mornings: 9:00am to 11:00am
Afternoons: 12:30pm to 2:30pm
Cost: $1540 (includes a $100 registration fee, a $40 BGCA membership fee, and is paid in 3 instalments in September, December, and March)
4 Year Old Program
Mondays, Wednesdays and Fridays
Mornings: 9:00am to 11:30am
Afternoons: 12:30pm to 3:00pm
Cost: $2140 (includes a $100 registration fee, a $40 BGCA membership fee, and is paid in 3 instalments in September, December, and March)
Bearspaw Preschool is an incredible place to
learn, discover, create and grow.
* All registered students with Bearspaw Preschool Society must hold a valid Bearspaw Glendale Community Association (BGCA) membership. This $40 fee will be collected as part of your tuition fees and given to the BGCA.*
If you have any further questions, please email registrar@bearspawpreschool.com.