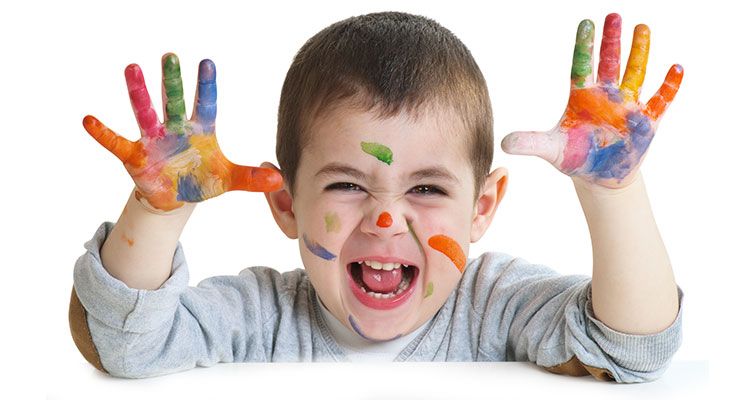 Learning Through Play
Join our preschool! We are excited to welcome your family into our program.
Welcome to the Bearspaw Preschool
The Bearspaw Preschool is located in NW Calgary, and we are excited to welcome families from Bearspaw, as well as from the surrounding communities of Rocky Ridge, Royal Oak, Tuscany, Citadel, Arbour Lake and more, to our community-based program.
Bearspaw Preschool is currently accepting registrations for the 2017/18 school year. Families from all neighborhoods in Calgary are welcome! For more information, please visit the registration page.
GENERAL MEETING
Tues Oct 17
7:00 PM
In the portable classroomAll families are welcome
The Bearspaw Preschool is a not-for-profit society in NW Calgary, that offers both morning and afternoon programs for three and four year old students. The preschool is operated by a five member executive board, all of which are comprised of elected parent volunteers. The Bearspaw Preschool is committed to providing a rich and exciting play environment where your child can learn, play, make new friends, discover and create in a positive and fun way.
Children at the Calgary preschool are taught by a qualified Teacher, as well as a Teacher's Aide. There is also a parent volunteer present for every class. Our Preschool relies heavily on our parent volunteers. Each year we look forward to working closely with parents to ensure this first school experience is the best possible for your child.
Your child's preschool educational and social experience will include circle time, playtime, learning centres, science, arts and crafts. Additional activities involve time in the Bearspaw Preschool's Lifestyle Centre's gym, outdoor activities on the playground, field trips and special guests to further enrich and diversify this NW Calgary preschool's program offerings.
---
Outline of Our General Classroom Routine.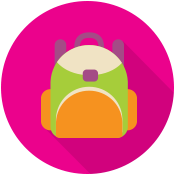 Welcome
Before entering the classroom, the students will hang up their belongings and put on their indoor shoes. They will be greeted by a teacher and move directly to the circle area.
---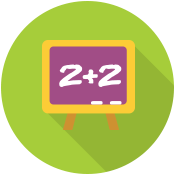 Circle Time
Calendar activities, games, stories, songs and discussions promote development in language, number skills and social interactions.
---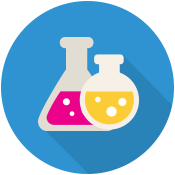 Centers
Children are free to circulate among the choice of centers and activities set out for them. They are encouraged and guided in cooperative play throughout this time.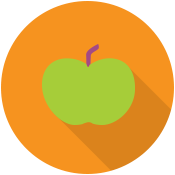 Snack
Please ensure your child has a nutritious snack each day. This is an important social time where quiet conversation and polite table manners are encouraged.
---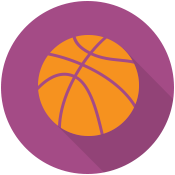 Gym or Outdoor Play
Physical education is a fun and busy time! There will be a combination of instructional time and free play with the equipment provided.
---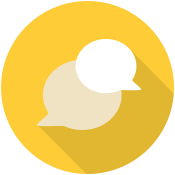 Class Meeting
Each class will wind up with a short discussion of the day's events and plan for the future. At dismissal time the children will stay in the classroom with the teacher until an adult arrives.
Did you know?
Our kids get active every week in our full size gym!
Registration for 3 and 4 year olds is ongoing…find more information on the registration page.
Classroom A (The Centre) – 403-239-4441
Classroom B (The Portable) – 403-208-9339
Bearspaw Preschool Society 253220 Bearspaw Road N.W.Calgary, Alberta T3L 2P5
---
---