---
Our Teachers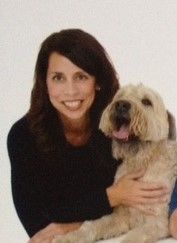 Bearspaw Preschool has certified teachers with degrees in Early Childhood Education. Get to know them a little better below:
Kristine Chamberlin- Teacher Classroom A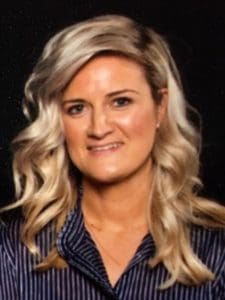 It is with great enthusiasm that I introduce myself as a preschool teacher at Bearspaw. I have taught at the preschool for several years and I am very excited to return to my position this year.
I obtained a Bachelor's of Education degree from the University of Saskatchewan and have taught at the Kindergarten and Elementary levels. I believe in creating an exciting and educational environment for children, to encourage development in all areas. My program encompasses a wide variety of themes and activities for children to explore all aspects of the world around them.
We will have a fun-filled year with lots of smiles and laughter. I am looking forward to meeting each of you and be sure to drop by and join in the activities.
Michelle Corey- Teacher Classroom B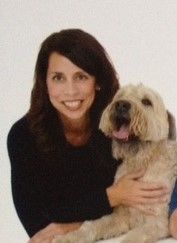 I have been very fortunate to have had the opportunity to learn from and work with children over the past ten years. The majority of those years have been working as part of the Bearspaw Preschool teaching team. I have also worked in the elementary and middle school environment as a Program Assistant working with special needs children. While working at the preschool, I have furthered my education (Bachelor of Business Administration) and received my Early Childhood Education Certificate from Mount Royal University.
After having children, I decided to take a leave from my profession and began to volunteer in their elementary school. This is where I discovered my passion for working with young children and helping them learn, develop and grow. My Work, education and life experience has given me the wonderful opportunity to assist many children in developing their physical, cognitive, social and emotional skills. I have a genuine interest in helping children learn, succeed and be happy and I look forward to continuing to "learn as we play" with your child at Bearspaw Preschool!
Jodi Lindsay- Teacher Aide Classroom A
Janette Solecki- Teacher Aide Classroom B
Registrations Open on January 13th, 2019